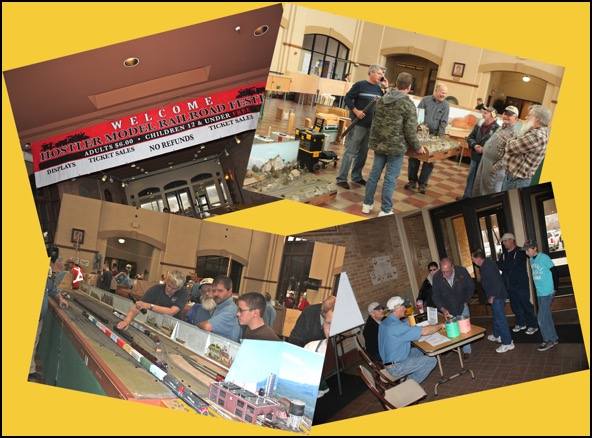 ____________________________________________________________________________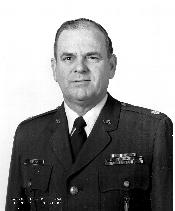 It is with the deepest regret that we announce the death of another Hostler member. John Nailen passed away on Nov. 4 and he will be greatly missed. John was born September 4, 1937 in Sayre, Pennsylvania. He served 30 years in the US Air Force settling in Ogden in 1986. President Mike Murphy wrote: John had been a member of the Hostlers since 1992 and had been on the Festival committee for as long as I can remember. John worked on the ticket committee with Ron Udy for years. He took care of getting all the vinyl signs made, getting the signs put up on the Water Tower, put up the big vinyl signs around town, had the contacts to get the one put up on Wall ave., worked on the Union Station layout every Wednesday morning, helped me with all the G scale stuff at the Christmas Cottage and helped me at Newgate mall with the G scale.

John's viewing will be November 14th at Aron's Mortuary 496 24th Street (old Larkin) across the street from St. Joseph Church on 24th street from 6 to 8pm. The funeral service will be Friday November 15th at St. Joseph Church at 10am. There will not be a grave side service.


_____________________________________________________________________________


ALL HOSTLER MEMBERS, WE NEED YOUR HELP!!!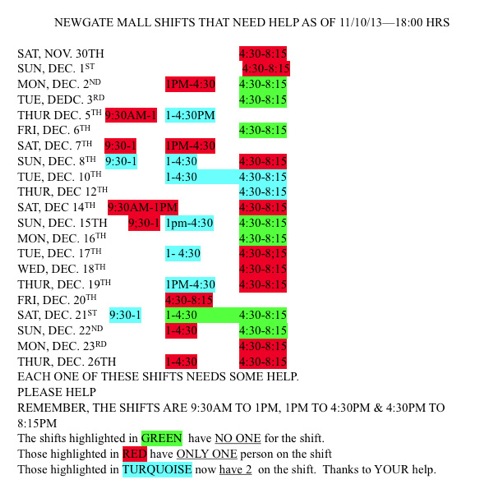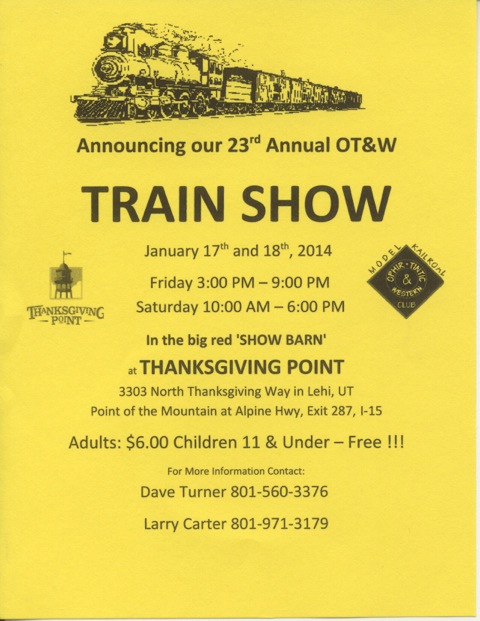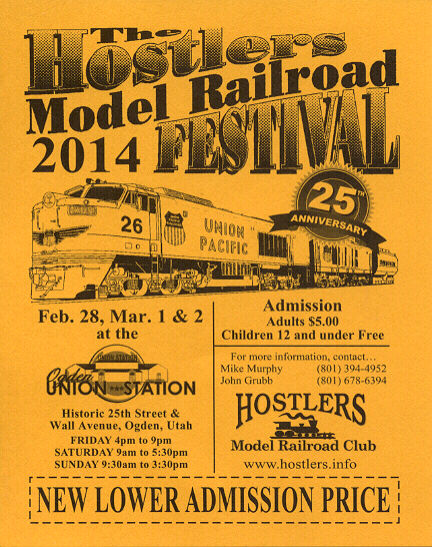 Who Are We?

The Hostler Model Railroad Club was founded in February 1988 in Ogden as an all scale group. By June of '88 the club had grown to fourteen members.

Monthly meetings were held in member's homes. Within a year, an HO module group was formed to promote model railroading at local train shows. The Hostler modules have been shown in Utah, Wyoming, Colorado and Idaho.

While all scales are represented, HO is the primary scale of most members. The club has grown to nearly 180 members in 2004, mostly from the Wasatch Front area of Utah. They generally meet once a month at the Ogden Union Station every third Wednesday. New members are welcome anytime.

Under the long term leadership of president Mike Murphy, the club has gained in reputation and leadership among model railroad clubs in the west. Our annual model train festival the first weekend of March draws upwards of 8,000 people during a 3 day show.

The Hostlers also has a strong public service record through donations of monetary gifts to several local charities, the Ogden Union Station and participation in the annual Ogden Christmas Village at the Ogden Municipal Park.